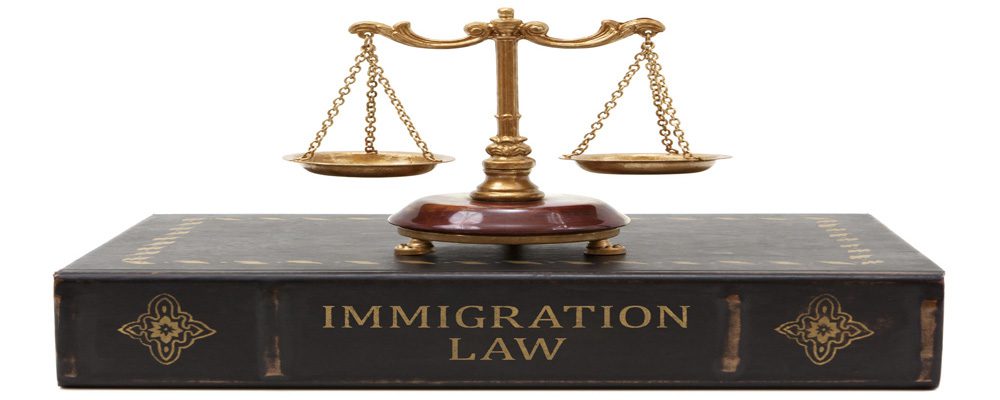 Immigration
Our immigration team at Stanley House Solicitors have an established reputation for providing clear and strategic immigration advice, which is tailored to meet the needs of each individual client. We are personally involved through the entire process to minimise any stress that may occur during your immigration matter. Our Immigration Solicitors can assist you with all UK Visas as well as complex matters such as Immigration Bail, Appeals and Deportation.
Our Solicitors have a proven track record of delivering successful UK visa and immigration applications, guiding clients through the ever-changing and complex UK immigration rules.
We have leading legal expertise in a number of areas of immigration law including all aspects of the Points Based System including:
Tier 1 Entrepreneur applications
Tier 1 Investor Applications
Tier 2 General Applications
Tier 2 Sponsorship Licences
Tier 4 Applications
Alongside this we also specialise in
Spouse Visas
Visit Visas
EEA Family permits and residence cards
Indefinite Leave to Remain
Naturalisation/Citizenship
Civil Partnership Visas
UK Ancestry Visas
Sole Representative Visa
Family and dependent related visa applications for children, spouses, fiancés and unmarried partners.
Appeals
Asylum
Bail & Deportation
Human Rights Applications (in particular Article 8 – the right to private and family life, and Article 3 – protection against inhumane and degrading treatment)
Judicial Review
Cases in the Immigration and Asylum Tribunal
We provide a personalised approach tailored to the individual needs of our clients. We are able to understand your needs and also advise you of the potential setbacks you may face and devise a strategy together to obtain a successful outcome
Spouse visa requirements
To qualify for a UK spouse / marriage visa you must satisfy the following requirements:
You and your spouse must be 18 years old or over.
You must have met each other and be legally married
You must intend to live together permanently.
You must have enough money to support yourselves (and any dependents) without claiming public funds.
Your sponsoring partner must earn more than £18,600 per year or have enough savings to be able to sponsor you. The minimum financial requirement is higher if they are also sponsoring dependant children.
You must have suitable accommodation for you, your spouse and any dependants.
You must satisfy the English language requirements.
The average processing time for a spouse visa application is 2 – 12 weeks from the date we submit the application to the UKBA. Processing times vary depending on the country where the application is made.
Indefinite Leave to Remain Requirements
To qualify for Indefinite Leave to Remain you must satisfy the following criteria:
You must complete 5 years of continuous residence in the UK and adhere to certain income requirements.
Keep a detailed record of any absences from the UK over the last 5 years, as any lengthy absences may impact upon your application
You must demonstrate a good knowledge of language and life in the UK, by way of the Life in the UK test
You may also lose ILR status by leaving the UK for a period of more than two years, however in some circumstances you may be able to reapply.
Tier 1 Entrepreneur Visa requirements
The UK entrepreneur visa category (Tier 1) is for business persons who would like to establish a business in the UK or join and invest into an existing business.
To submit a successful application you must be able to satisfy the following requirements:
A minimum investment of £200,000;or
Have access to £50,000 from a registered capital firm regulated by FSA, or UK entrepreneurial seed funding competitions (endorsement from UK TDI) or UK Government for specifically establishing a business; or
The sum must be held in a regulated bank account; and
The money must be disposable in the UK.
(Please note that any information here is for guidance only and advice can only be provided upon review of personal circumstances and on a case by case basis)